Click Here for HTML Version...
After conflict broke out in December, South Sudan has struggled to meet the basic needs of its citizens. Thankfully, the Northern Bahr el Ghazal State has stayed peaceful and safe, putting the VAD Foundation in a position to help the larger South Sudanese community. All of South Sudan has been deeply affected and we are working to serve students who have been displaced by violence. You can help by supporting MBSS to accept more students, who have had their learning put on hold due to fighting in their hometowns, by making a donation today.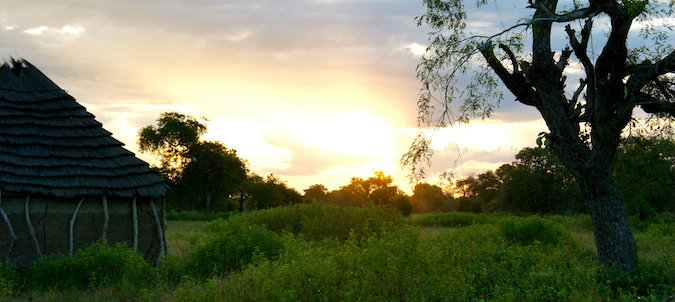 Thanks to the generosity of the MNS Foundation, Napa Solar Fund donors, and several key individuals the VAD Foundation is proud to announce the launch of the Marial Bai Secondary School Solar Project. In order to broaden our impact we creating a sustainable system of power that will last decades without further cost. This project will bring power to a region that is largely without electricity and provide skills critical to achieving education beyond the local level. Solar Power is a necessary next step to keep MBSS moving forward. Learn more about the VAD Foundation sustainability initiatives!
By supporting the VAD Foundation and the Marial Bai Secondary School, you are empowering the future leaders of South Sudan with the education and skills to care of their communities. If you are unable to give financially, please share our story with a friend. Follow us on Facebook and Twitter for daily updates on MBSS and progress in South Sudan!
Thank you for all that you do!
Gratefully,
The VAD Foundation
www.vadfoundation.org