September 2013 Updates
Click Here for HTML Version...
Recent floods have affected tens of thousands across South Sudan. Marial Bai is no exception and our farm has taken a hit. Without proper irrigation, large farm equipment, or a trained individual to oversee the land, many of our ground crops were lost. Incidences like this flood are challenging but also inspire hope because of your support. With your help, students see their country's needs and are learning tangible ways to help improve their environment and national infrastructure. You can make the clean up possible and provide for our school community through supporting the Marial Bai Secondary School sustainable farm.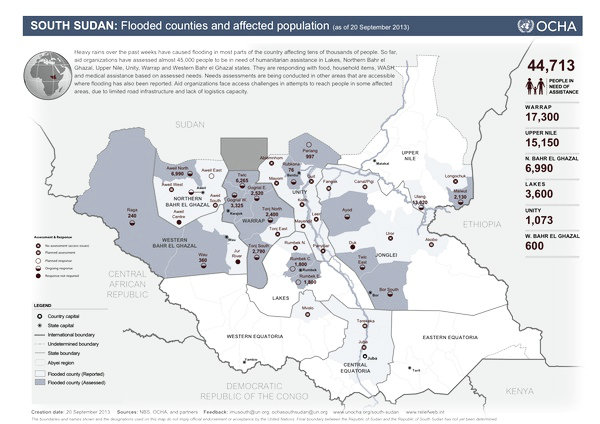 You can expand our $21/Monthly program! Are you up to the challenge? A special group of donors make sure that our students' most basic needs are met each month. By donating just $21 USD a month, you sponsor a student and carry them through their secondary education in Marial Bai. Become part of this exceptional opportunity.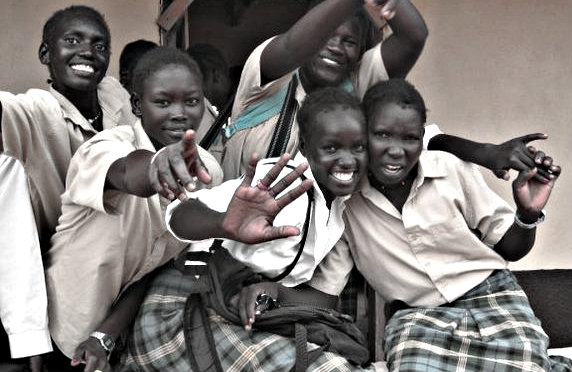 If you cannot commit to make a reccurring donation we are counting on you to raise a teacher's salary. In South Sudan, there is one primary school teacher to every one-hundred students. Due to high rates of illiteracy and mass displacement it is difficult to find qualified instructors and that challenge is even greater in finding secondary school educators. Our goal is $2,500 and we are halfway there: help train a new teacher! Every dollar makes a difference in these students' lives. Take action on Crowdrise! If you are not in a position to make a monetary donation, you can still help. Spread the word by forwarding our newsletter to a friend. You have the power to grow our online community by checking us out on Facebook or following VADF on Twitter. We post news and positive articles about the latest happenings in South Sudan along with keeping you updated on our projects in Marial Bai. You can make a difference by recruiting your own community to help join the cause. Share the work you are making possible and educate others on what still needs to be done in South Sudan.
Our warmest gratitude,
The VAD Foundation